About Us
Welcome to
George's Garage, Inc.
Truck Repair, Auto Repair and Towing for Avon and All of New England!
Quality Service at competitive prices
At George's Garage, Inc, we understand that when your auto or truck breaks down, you need someone you can trust. Since 1955, we have prided ourselves on being your one-stop auto repair shop and we are proud to say that we have many loyal and satisfied customers that keep returning. We offer Truck Repair, Auto Repair and Towing to all of our customers.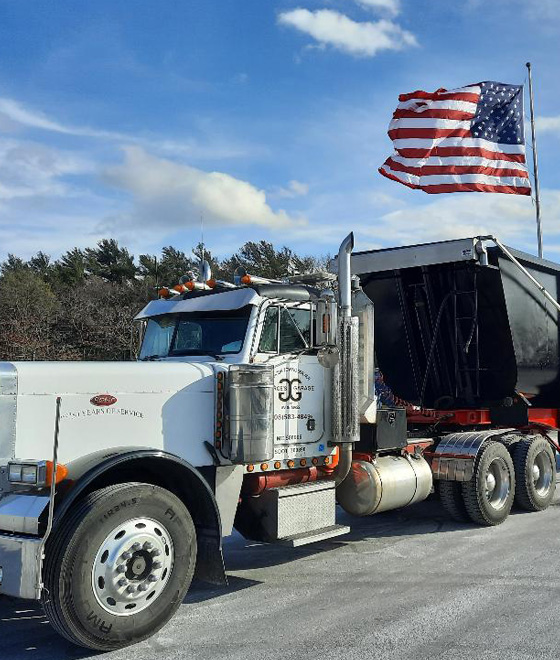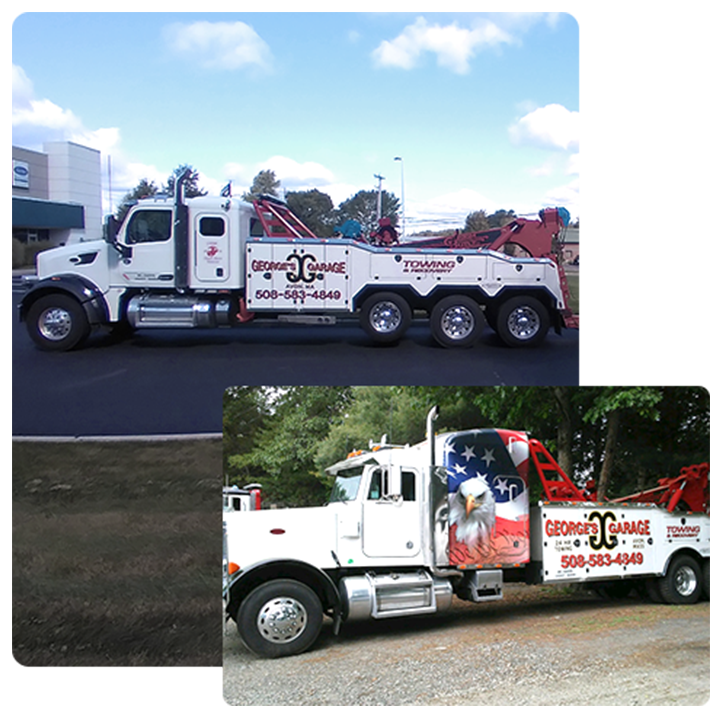 Mission
Our mission is simple
We aim to provide quality and professional services for all your truck and auto repair needs at affordable rates. Whether you need your auto repaired, or your truck serviced for routine maintenance or if you find yourself needing a tow, the professional team at George's Garage has you covered.
Call Now
Our Services
Services We Provide
Auto Repairs, Heavy-Duty Truck Repairs, Towing
George's Garage
professional services include:
All Major and minor repairs
Auto Repair, Truck Repair
Diagnostic Testing
Electrical Work
Routine Maintenance
Driveline Repairs
Engine Overhauls
Transmission Services
Towing services for both Auto & Truck
and much more.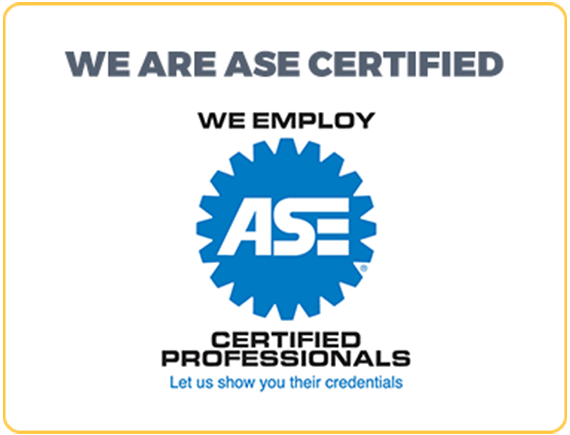 no hassles
Quality Work
you can depend on
For over 65 years, we have been providing quality work that one can depend on. You depend on your car or truck for many aspects of your life. Isn't it time you had a mechanic you can also depend on? From the customer who has been coming to us for years to the new fleet of corporate trucks we service, one thing always remains the same, the level of service we provide.
Quality services at affordable rates with top notch customer service are just a few things you can expect when you choose George's Garage, Inc. for all your auto and truck needs. No games, no hassles just some good old fashioned quality work. We look forward to servicing your car or truck in the near future. Please feel free to call us with any questions you may have.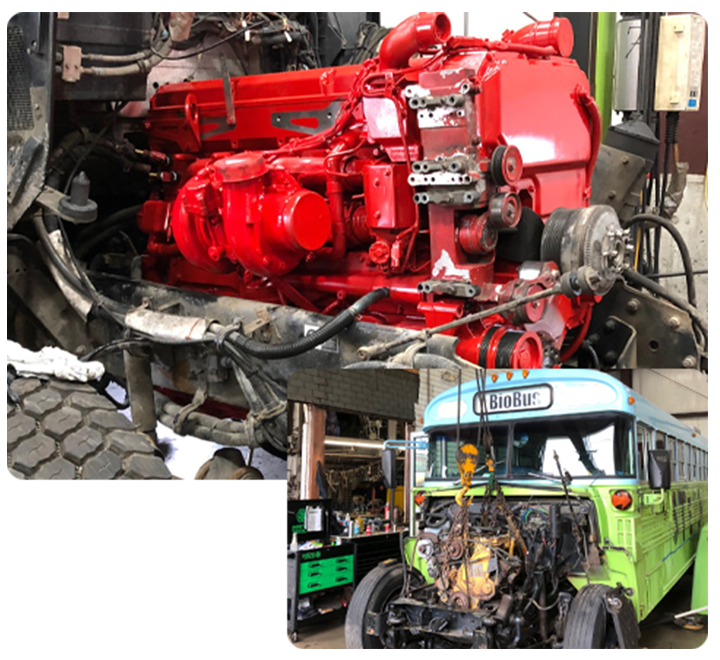 We are ready
24 hours to help you
We offer Emergency Towing Services after hours and we can tow just about anything.