Heavy Duty Truck Repairs in all of New England
When a heavy duty truck breaks down it often causes much stress and panic. Being able to repair a heavy duty truck takes a certain type of mechanic and very specific skill set. The team of mechanics at George's Garage, Inc. has been specializing in heavy duty truck repair for over 65 years and this has made us the top choice for all your heavy duty repairs.
Call Now
All Major and Minor Truck repairs
We handle minor and major truck repairs and we do so with precision and efficiency. We also understand that when a truck breaks down this could mean a loss of businesses and we will do all that it takes to get your truck up and running in a timely manner.
Our mechanics at George's Garage are here to help and guide you through every step of the process when it comes to repairing your heavy duty trucks and equipment.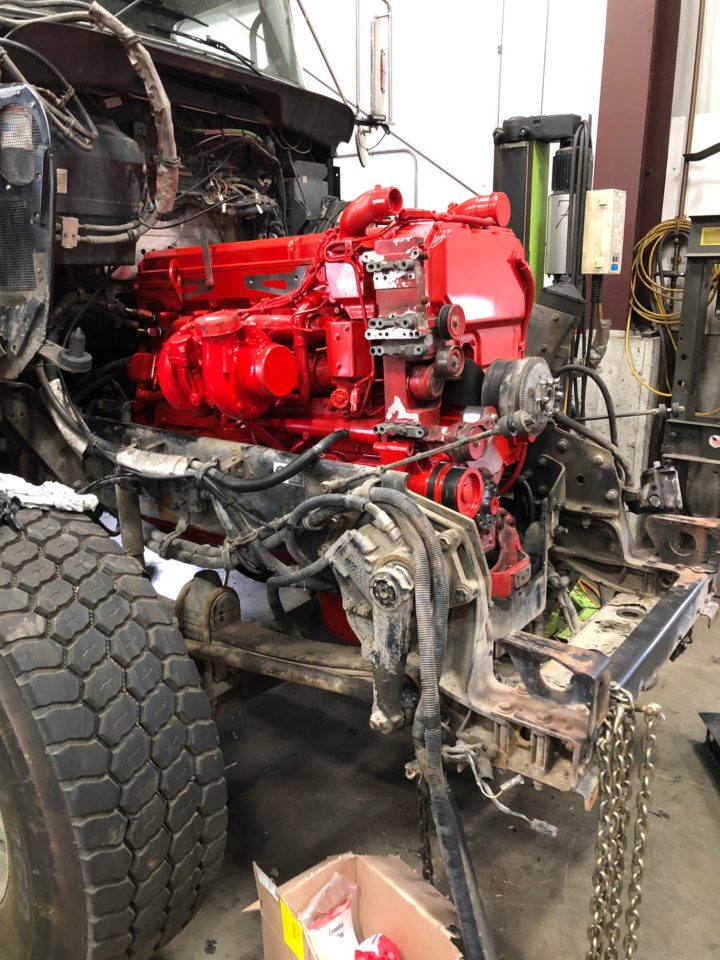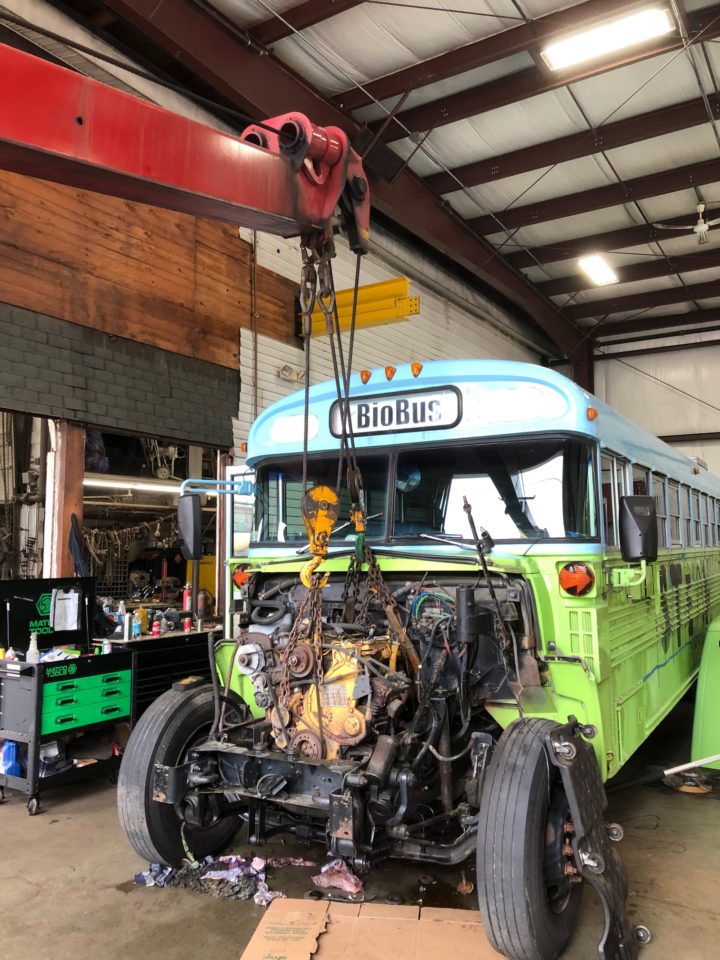 Repair Services
Some of the services that our team of experts can provide when it comes to heavy duty truck repair include:
All Major and minor repairs:
Electrical Work
Driveline Repairs
Transmission Services
Engine Overhauls
Latest Diagnostic Equipment
Towing Services
So, when your truck is in need of service, from preventative maintenance to major overhauls and everything in between, our team of certified mechanics is standing by to help with all your truck repair needs. Why trust just anyone with all your heavy duty truck repairs.
Call us for all your heavy-duty truck repair needs at 508-583-4849.